It is known to be a low-risk offshoring country, offering a well-educated talent pool and broad experience in Travel, Tourism and Hospitality management.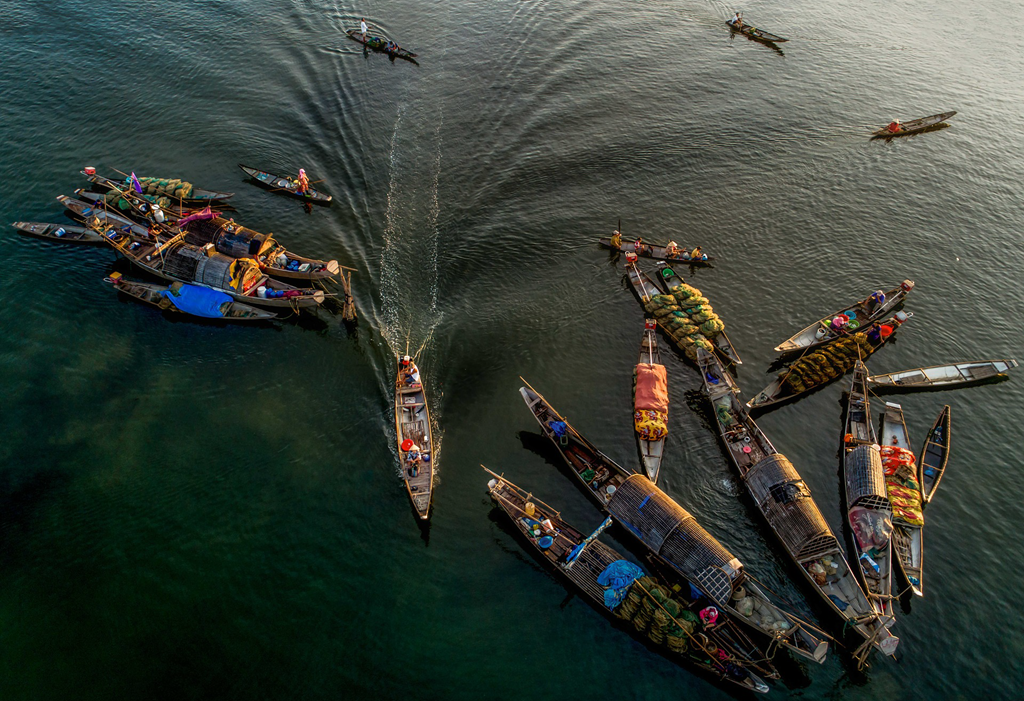 New destination for travel and tourism staff outsourcing
Vietnam is an Asia Tier 1 emerging-market location and no 6 leading countries in off shore bussiness services worldwide in 2021 ( © Statista 2022)
Vietnam is no. 6 in 2021 Global Services Location Index (A.T. Kerney, 2021)
Vietnam is no. 3 in global offshoring hotspot and no. 1 in competitive cost (Tower Watson, Services Offshoring Ranking 2013)
Vietnam is ranked no. 1 in pioneering location and cost environment (Cushman & Wakefield business process outsourcing and shaped service location index, 2016-2017)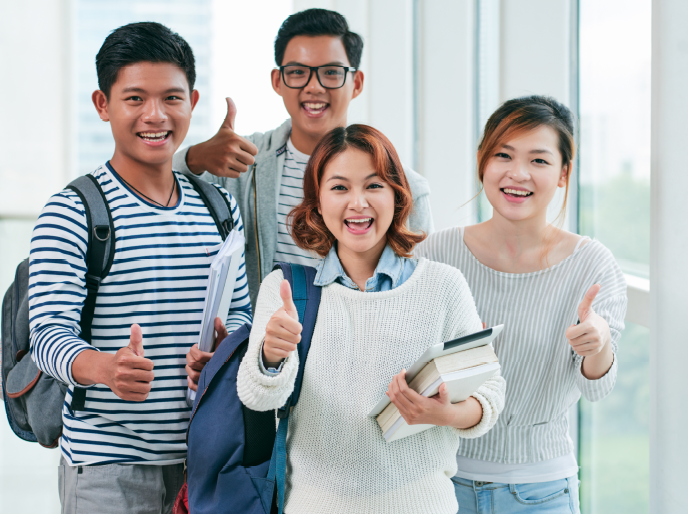 Large talent pool for travel and tourism industry
Most of the Vietnamese young generation have good English proficiency.
They are hardworking, innovative, willing to learn new things and have a passion in travelling.
Nearly 190,000 Vietnamese students are studying abroad: 6th in USA, 4th in Australia, 2nd in Japan (Vietnamese Ministry of Education and Training (MoET), Australian Embassy Vietnam, Japan Student Services Organization (JSSO), 2021)
Supply of talents will continue to exceed demand for many years to come.
We communicate to get your business to the next level
Our mission is to streamline the entire outsourcing experience by delivering the highest efficiency and maximising value for your business
What you can expect from us
Industry
With over 20 years of experience in the Travel Hospitality and Tourism Industry, we understand the importance of your business handling reservations, sales, guest relations and guest experience.


Infrastructure
We have more than 500 travel and tourism specialists in both Hanoi and Ho Chi Minh City. Our offices are modern themed with state-of-the-art infrastructure and high-end equipment.


Professional
We provide qualified, highly-trained and experienced travel, hospitality and tourism staff, and great methodologies that can handle business activities in a more efficient way.


Scalability
We give you the freedom to customise your team and when you want to scale. You can choose to start with 1 or 2 staff or quickly build an entire team of 20-50 professionals


Security
We take security compliance very seriously with extensive physical and data security measures as standard, including efficient Cyber Security preventive controls.


Request a Quote
Please select the job role and years of experience below that you would like a quote for.