Offering well-educated talent pools and broad experiences in Travel, Tourism and Hospitality management, both Hanoi Capital and Ho Chi Minh city also have great geographic location and connectivity to neighbouring countries.
Hanoi
The MilGroup Building
Hanoi - Vietnam's capital, not only a commercial hub for the north of the country, but also an evolving and charming business centre for both foreign and domestic investments. Some of the tremendous advantages in this vibrant and develoing city when you are looking at a place to put down your business roots as below:
Workforce: an actractive city for the workforce, especially for qualified and skilled task forces nation-wide.
Economic Growth: stably growing in economy, the Capital offers steady planning and developing for businesses.
Facility: Hanoi has become a fast-growing, developing, and modern in infrastructure and technologies, thanks to many supporting policies and development plans by government and city's councils.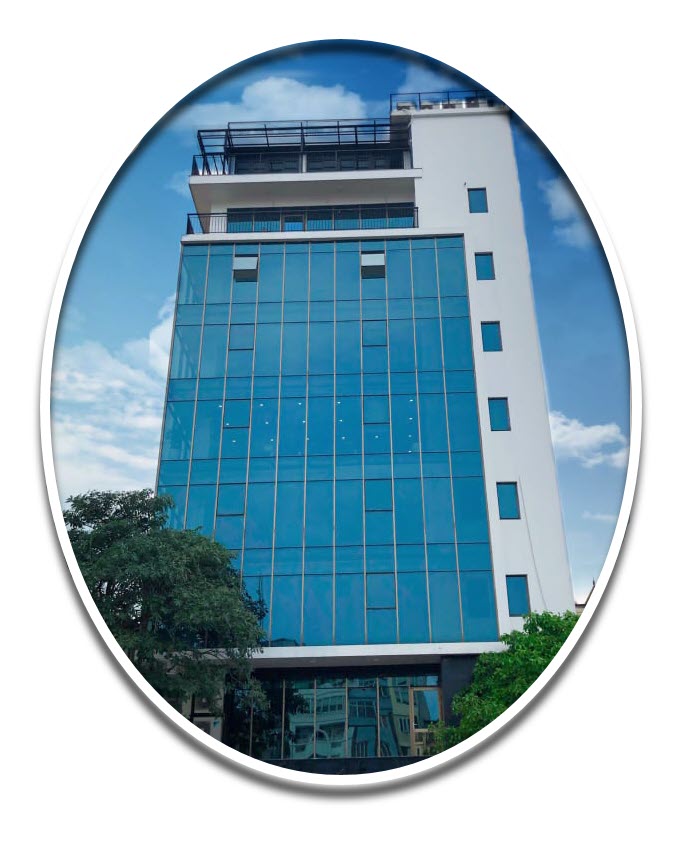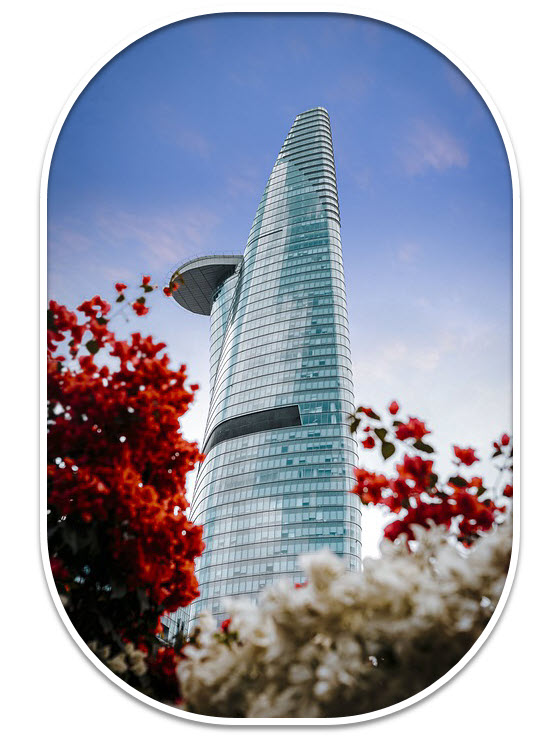 Ho Chi Minh City
The Bitexco Financial Tower
Ho Chi Minh city - a great city to live and work in, featured itself with tropical climate and cosmopolitan population has become one of the fastest rates of urbanisation in the world.
In the South, our office located in Bitexco Financial tower - which standing at the heart of Ho Chi Minh centre. This location is also considered as financial and commercial hub of Ho Chi Minh City, offering major city's administrative offices, all foreign consulates, and has a massive number of Grade A office towers.
Great location: connected with all major districts of the city, with high concentration of modern offices, financial buildings, modern start-ups as well as large global businesses.
Workforce: outpacing other major cities in attracting workforces, Ho Chi Minh city has an increasing number of qualified personnel working in such fields as hi-tech industries, IT and other emerging services.
Request a Quote
Please select the job role and years of experience below that you would like a quote for.