Tourism Cloud Staff provides a complete outsource staffing solution that includes knowledgeable and well-trained staff, innovative technology, and state-of-the-art facilities to support your customer care, sales operations, and operational needs.
We provide round the clock operational and technical support teams are available 24/7 with immediate deployment supported by industry-ready professionals who are future ready and fully trained.
Increase profitability, reduce labour costs, improve efficiency, and boost producivity with Tourism Cloud outsource staffing solution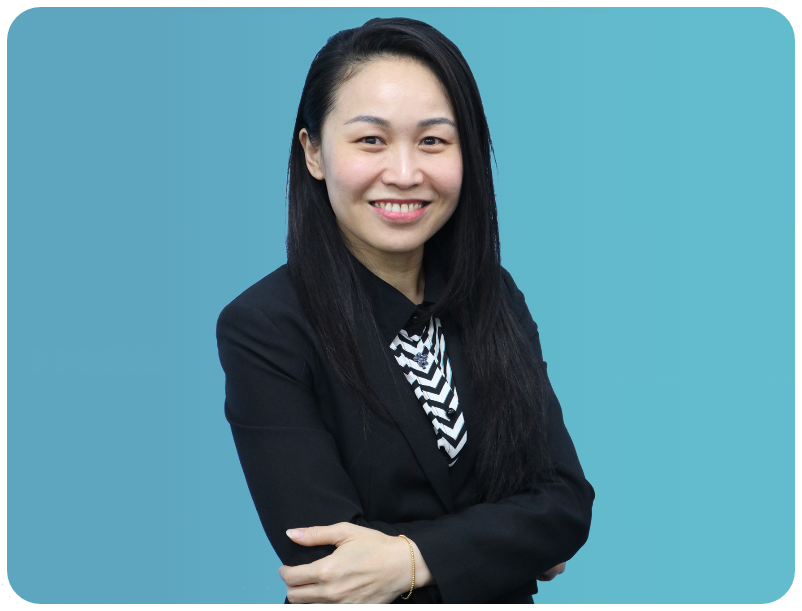 Our Leader Team
We have one of the most well rounded and experienced leadership teams in the travel and tourism industry. With more than 20 years of experience specializing in the Hospitality, Travel and Tourism industry from Hotel, Cruise, Travel Retail, Tour Operator to travel Wholesaler.
We have the most relevant knowledge and expertise to help you reach some of your specific business goals through our excellent outsourcing solutions.
Our account managers, trainers and industry experts are committed to optimising your team productivity and supporting you to achieve the most efficient outcome.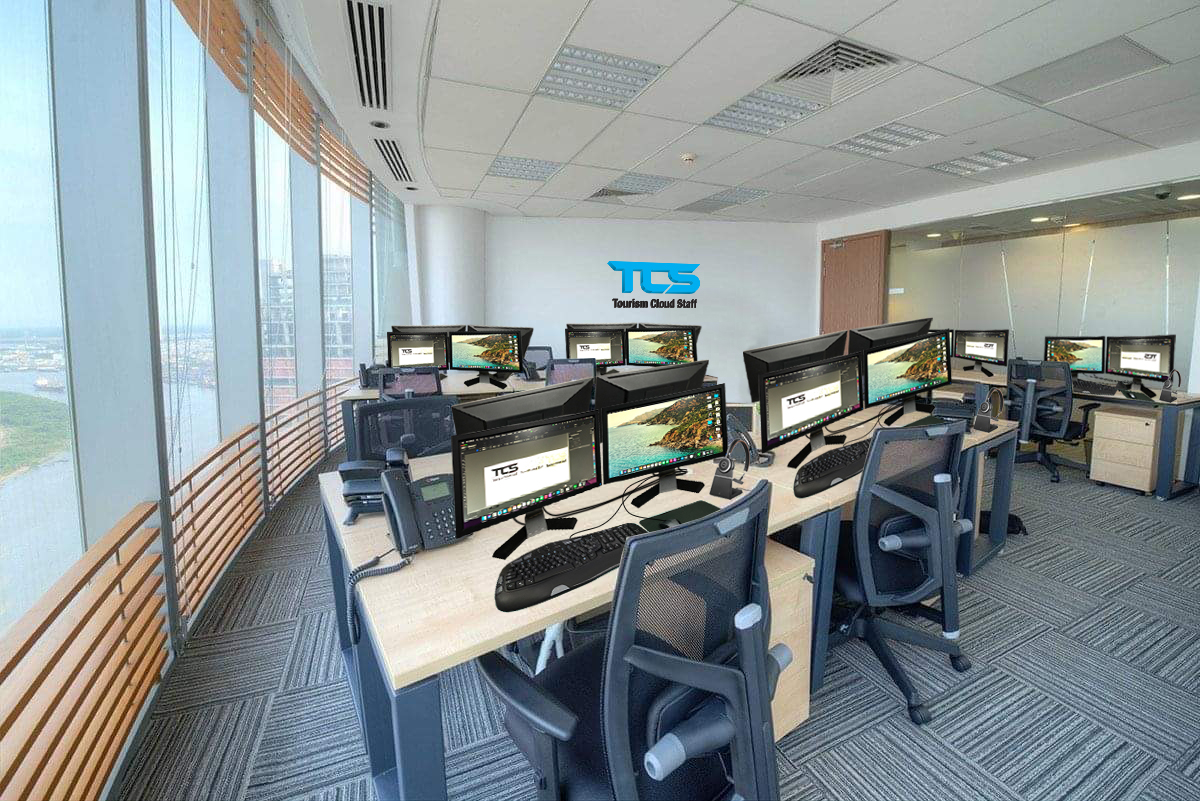 Our Offices
Our state-of-the-art offices are fully equipped with high-speed internet, security access, video conferencing rooms, and recreational amenities.
We give you full control in managing your offshore team's performance with Empower, our proprietary talent management system, and a fully managed office customised to reflect your organisation's brand and culture.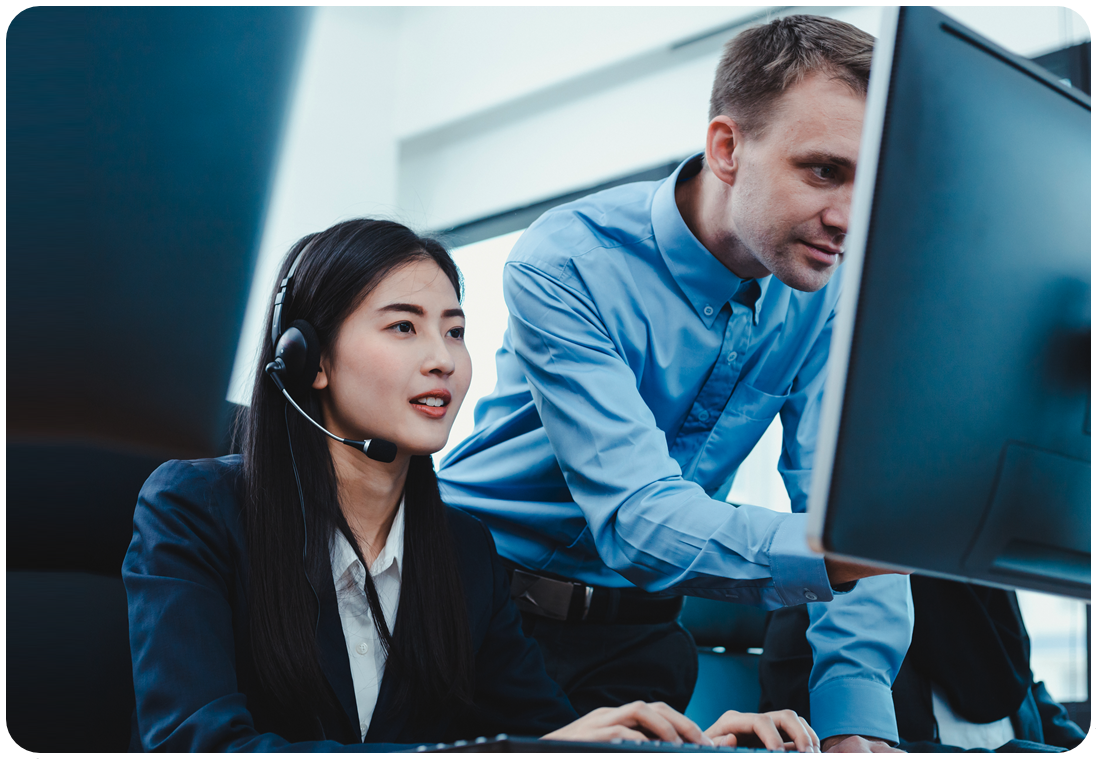 Industrial-Ready
We hire, onboard, co-train and manage a team of staff's exclusively representing and working for your company. All our staff are constantly trained and tested for real-time knowledge and skills.
We strive to add more values to you and ensure you have full control of the team by incorporating our innovative TKG Platform in your outsourcing solution as a tool to track and manage efficiency and productivity.
What you can expect from us
Industry
With over 20 years of experience in the Travel Hospitality and Tourism Industry, we understand the importance of your business handling reservations, sales, guest relations and guest experience.


Infrastructure
We have more than 500 travel and tourism specialists in both Hanoi and Ho Chi Minh City. Our offices are modern themed with state-of-the-art infrastructure and high-end equipment.


Professional
We provide qualified, highly-trained and experienced travel, hospitality and tourism staff, and great methodologies that can handle business activities in a more efficient way.


Scalability
We give you the freedom to customise your team and when you want to scale. You can choose to start with 1 or 2 staff or quickly build an entire team of 20-50 professionals


Security
We take security compliance very seriously with extensive physical and data security measures as standard, including efficient Cyber Security preventive controls.


Request a Quote
Please select the job role and years of experience below that you would like a quote for.