Tourism Cloud Staff provides your business with a team of competent staff who perform their duties to the highest quality and effectiveness, coupled with an industry leading innovative platform with full management control, for greater visibility and insights on the staff performance.
Our staff are fully trained to deliver the highest level of productivity and customer excellence who can fill the following roles: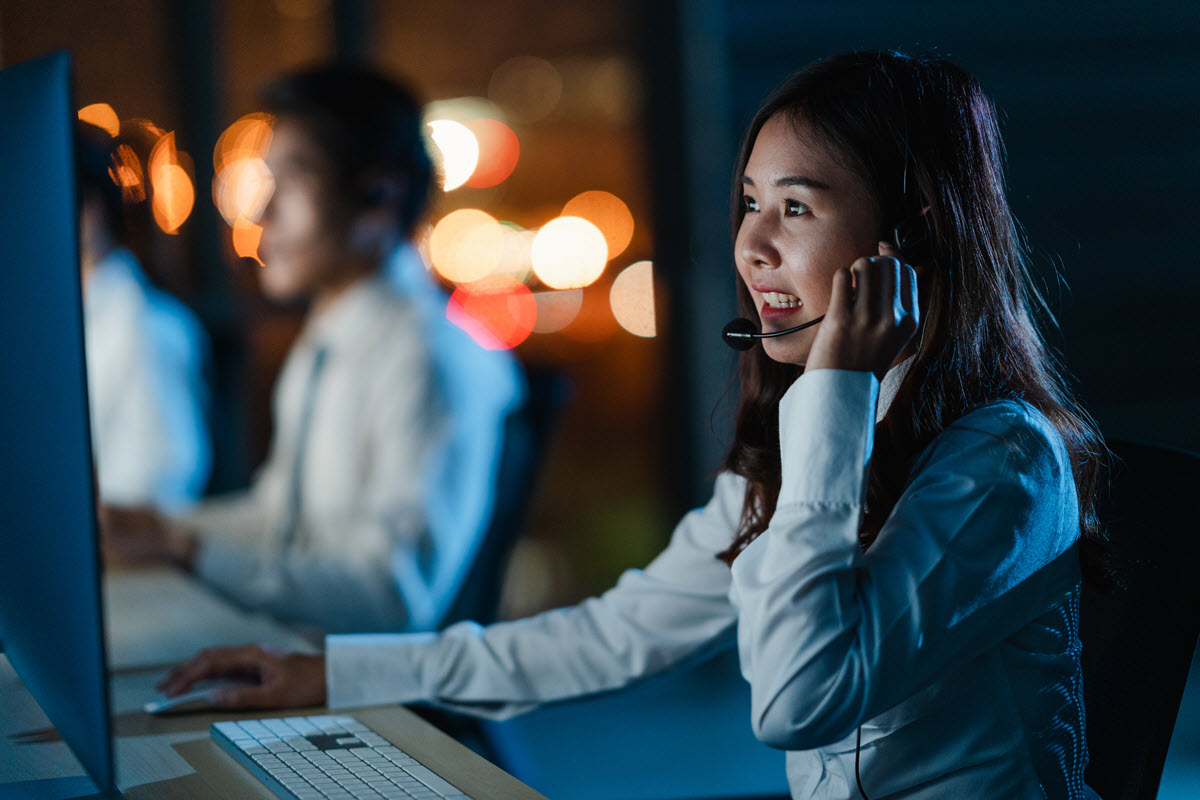 Call Centre Agent
Reservations Agent
Travel Consultant
Travel Agent Specialist
Travel Agent
Sales Agent
Tour Operator
Itinerary Designer
Recreational Activities and Leisure Coordinator
Customer Service
Receptionist/Concierge
Hospitality Specialist
Guest Relations Manager
Guest Service Manager
Hotel Receptionist
Product Packaging Manager
Product Packaging Agent
Looking for Travel, Hospitality and Tourism roles that are not mentioned above? Get in touch with us to know how we can help you source the talent you're looking for!
Leaving the impression of satisfaction
Our mission is to streamline the entire outsourcing experience by delivering the highest efficiency and maximising value for your business
Request a Quote
Please select the job role and years of experience below that you would like a quote for.