Our state-of-the-art offices fully equipped with high-speed internet, security access, video conferencing rooms, and recreational amenities.
Workstations
Standard Computer Setup
Operating System Windows 10/ Windows 11
CPU
RAM
Storage
Monitor
Mouse
Keyboard
Webcam
Headphones + Mic
Intel i7
16GB
120GB Solid State Drive
Dual 24in
Yes
Yes
Yes
Yes (dedicated for call centre operators)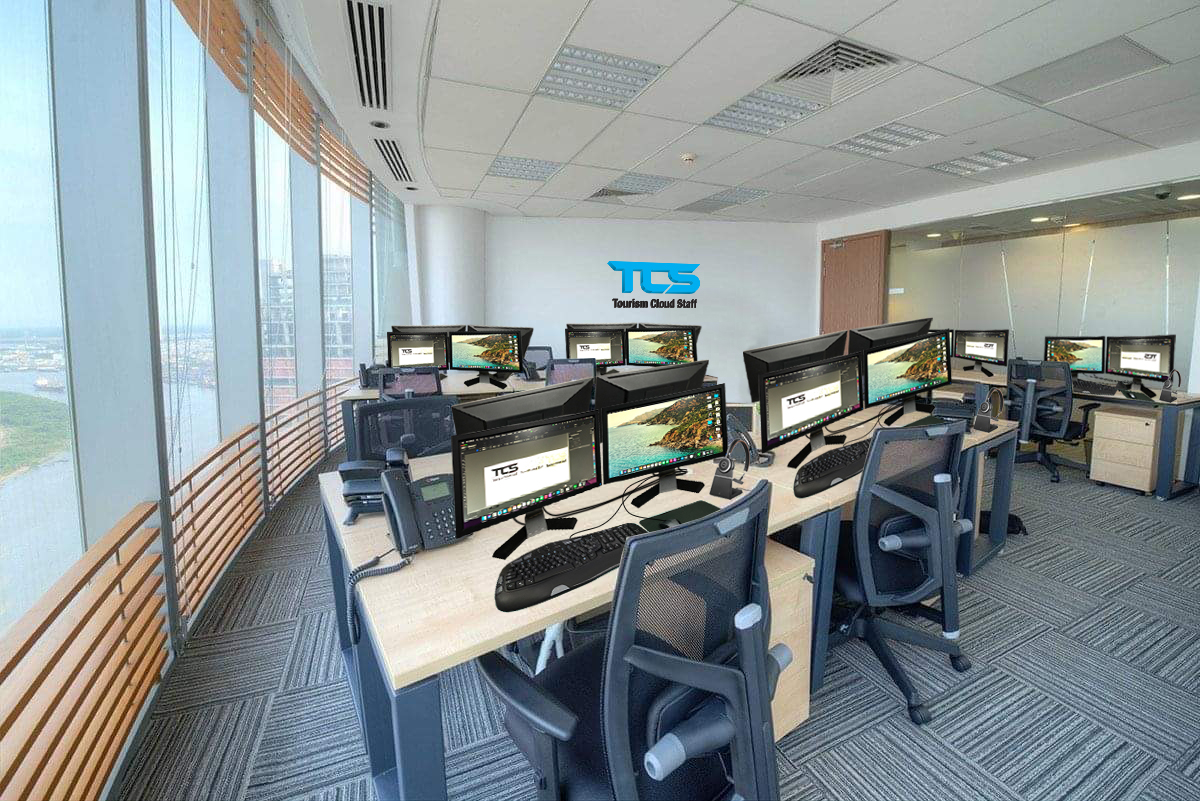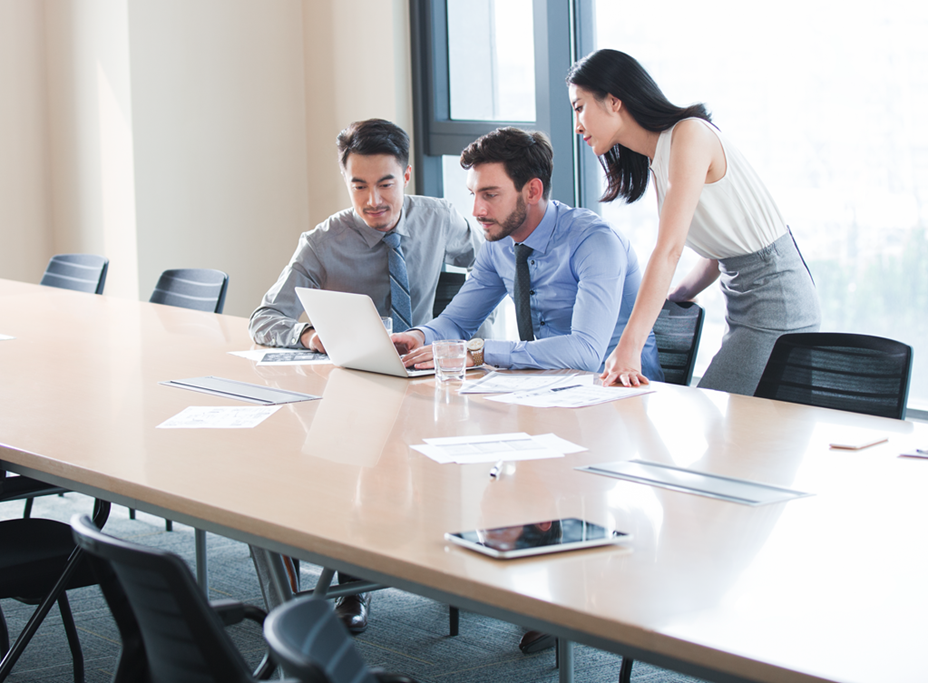 Training Rooms
Training rooms are spaces fully equipped to sit up to 20 employees or clients. It is fully equipped with the technology you require to deliver as you please including:
Projectors
Screens
Video Conference System
Tele-Conference System
Microphones
Speakers
Connectivity & Technical Support
High performance connectivity is a prioritized standard in our office. We provide 24x7 fully inclusive IT and technical support to ensure smooth performance management and maximum uptime round the clock. This includes:
High-speed connectivity with load balancing capability
Redundant networking
Technical support, 24x7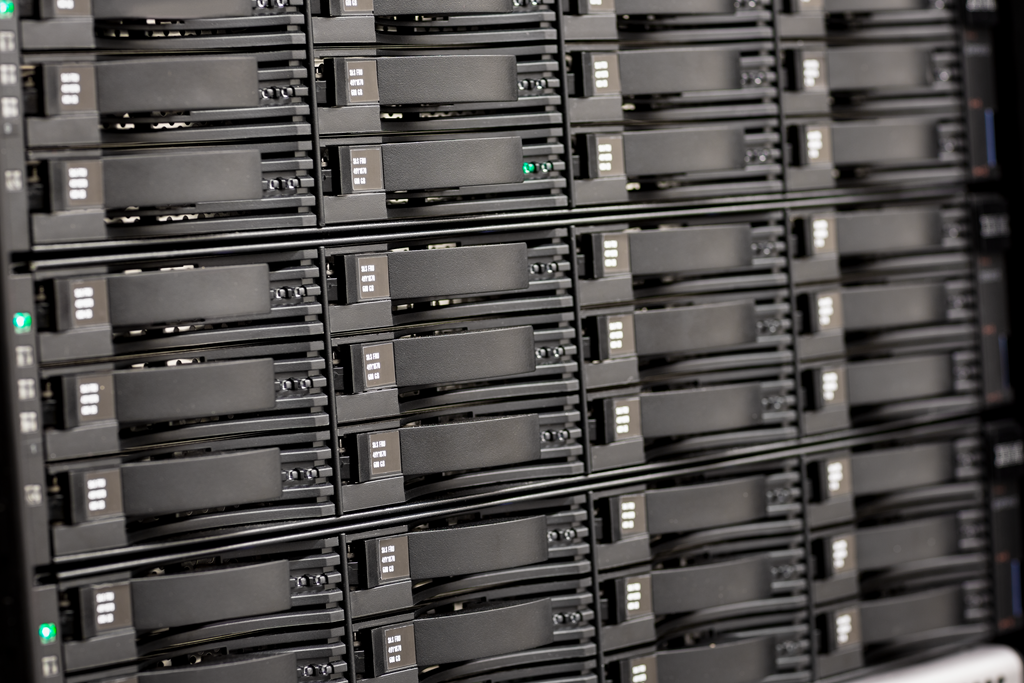 Request a Quote
Please select the job role and years of experience below that you would like a quote for.